Solids Handling Solutions Resource Centre
In this section you will find a range of brief, informative and easy-to-read news articles which provide commentary and updates for across the solids handlings industry. Often the article is provided by one of SPIRAC Group engineer and they are perfect light reading, if you are on public transport or relaxing on the weekend. Grab your device and enjoy read as these articles provide you with a wealth of news at your fingertips.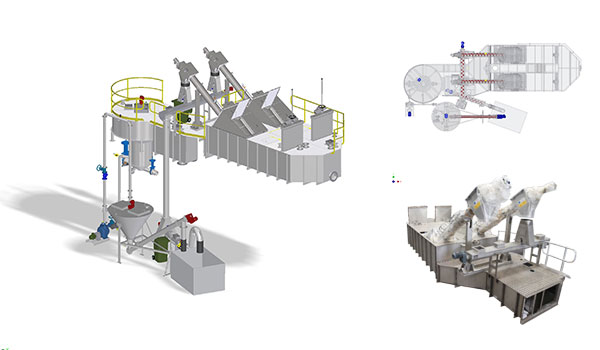 SPIRAC will provide a prefabricated package treatment plant for the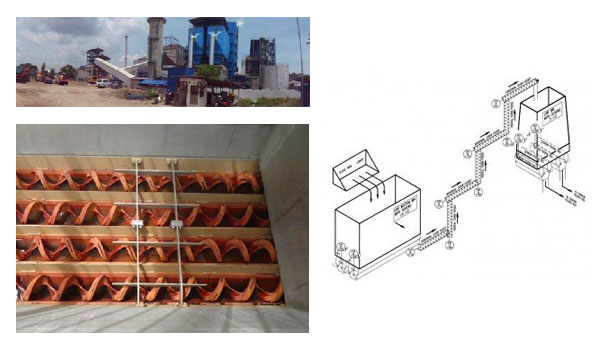 SPIRAC's first three stage vertical lift installation has been successfully commissioned in Malaysia.  This system handles dewatered BFP sludge in a pulp and forest products processing plant.
Pages