Visit us at booth #19 at the WSW exhibition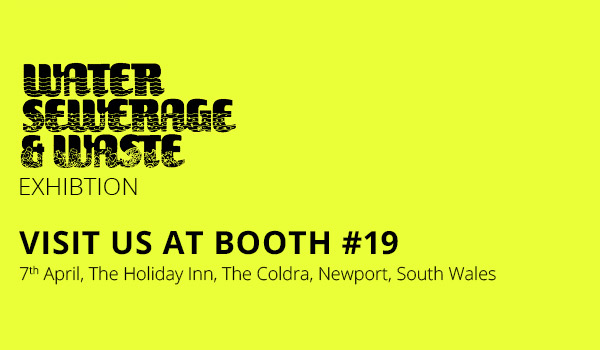 We are looking forward to meet you at booth number 19 on Thursday 7th April. The exhibition will take place at The Holiday Inn, The Coldra, Newport, South Wales NP18 2YG (Close to Junction 24 of the M4 Motorway).
The opening times are 10am to 3pm.
More information under:

http://www.wswexhibitions.co.uk/wsw2016/newport