05/04/2019
Asia Pacific News
Exhibitions & Meetings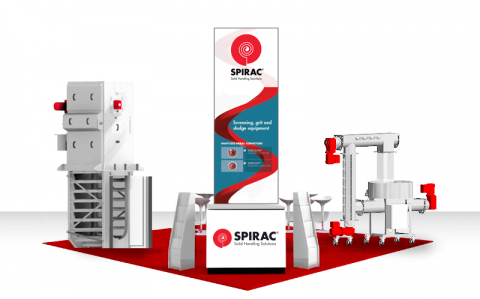 7 - 9 May 2019, Ozwater 2019, Melbourne - Come and see a range of our equipment on display on Booth K01.
Ozwater is Australia's international water conference and trade exhibition and is run annually by the Australian Water Association. 
Click the following link to find out more about the event.