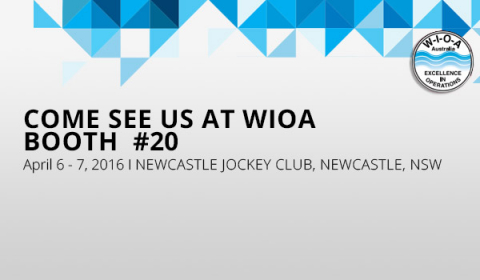 10th NSW Water Industry Operations Conference and Exhibition, Newcastle Jockey Club, 6 & 7 April 2016
The Newcastle Jockey Club is located on Darling Street, Newcastle NSW.
All water industry personnel involved in the operation and maintenance of urban, rural and industrial water related infrastructure for the management, conveyance, treatment, discharge and reuse of water and trade wastes should attend this conference. If you're an operator, manager, engineer, consultant or professional or someone who is working in the water industry or just has an interest in water, then this is a must attend event.