22/04/2021
Asia Pacific News
Europe News
North America News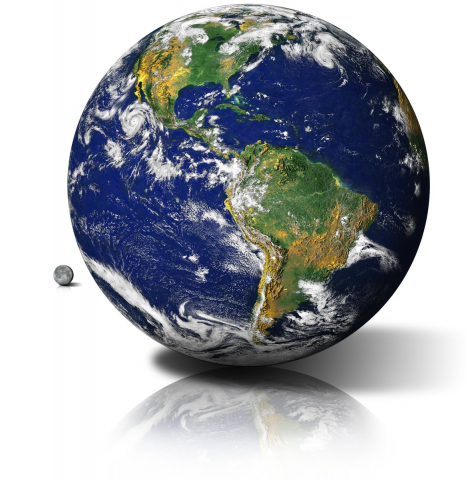 Earth day is an annual event on April 22 to demonstrate support for environmental protection. First held on April 22, 1970, it now includes a wide range of events coordinated globally by EARTHDAY.ORG (formerly Earth Day Network) including 1 billion people in more than 193 countries. 
Progress is impossible without change, and those who cannot change their minds cannot change anything. 
Ten Simple Things You Can Do to Help Protect the Earth
Reduce, reuse, and recycle. Cut down on what you throw away. ...
Volunteer. Volunteer for cleanups in your community. ...
Educate. ...
Conserve water. ...
Choose sustainable. ...
Shop wisely. ...
Use long-lasting light bulbs. ...
Plant a tree.
Have a great day everyone. 
To find out more go to https://www.earthday.org/earth-day-2021/