19/08/2022
Asia Pacific News
Europe News
Municipal Solutions
North America News
Shaftless Spiral Conveyors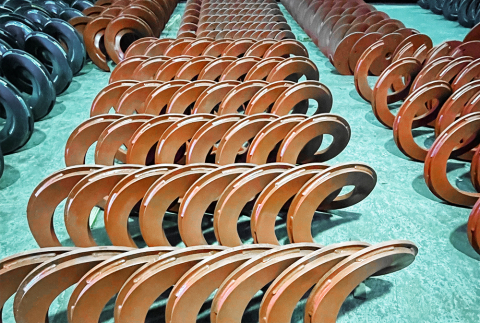 SPIRAC has manufacturing facilities in Europe, Australia and the USA.
State-of-the-art equipment has been installed on Bibra Lake's premises to manufacture quick, high-precision equipment for our clients. Whether you require heavy-duty screens, shaftless spiral conveyors, or just a lid, our workshop can cater for your needs. Alan Khattat, Production Manager in Australia commented: "We think local manufacturing is very important as it means more jobs can be created in the community. It also means lower costs and better quality control as the product isn't travelling far, so there is less chance of damage and any issues can be resolved quickly." Our two workshops in Australia are located in Bibra Lake, Western Australia and occupy over 10,000m2.
At SPIRAC we are proud of our workshop teams. Please find below some images from our workshop in Australia today.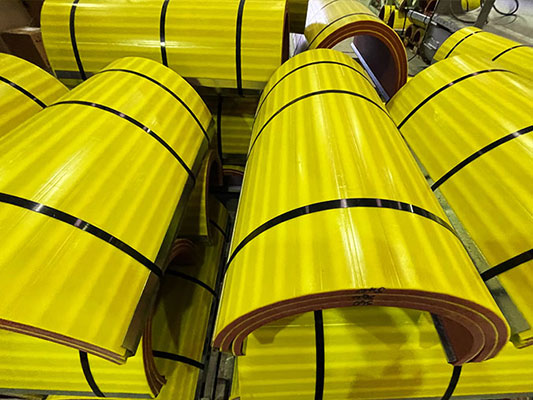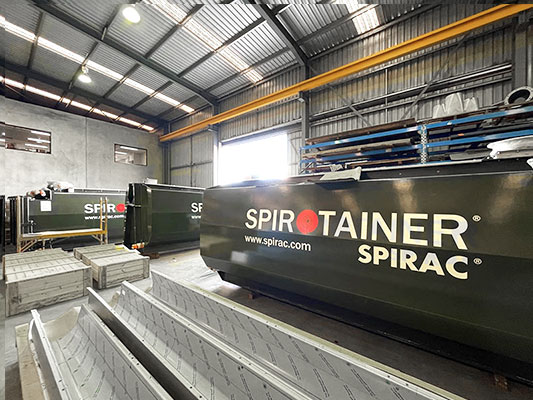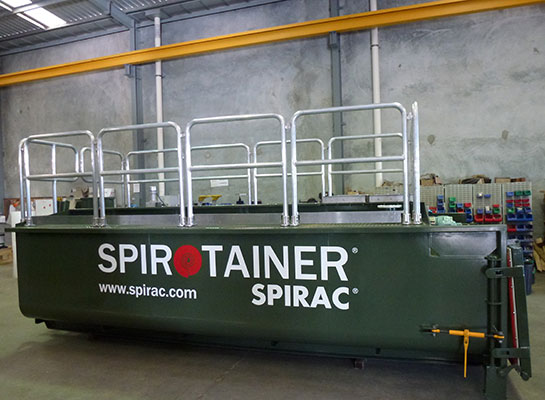 15m3 SPIROTAINER® with removable hand rail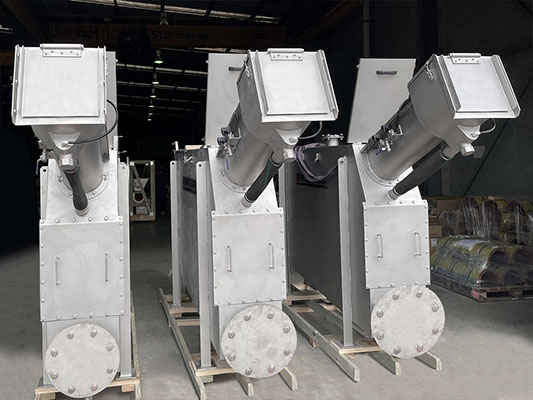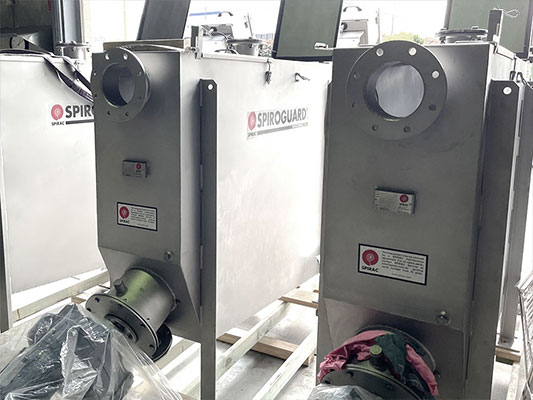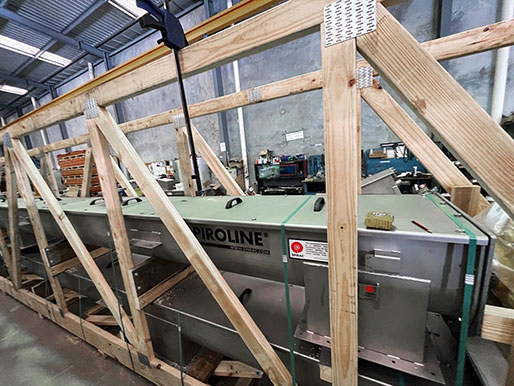 Three SPIROGUARD® Compact Cleaner (CC) units CC350P
Three SPIROGUARD® Compact Cleaner (CC) units CC350P
Two SPIROLINE® conveyors U320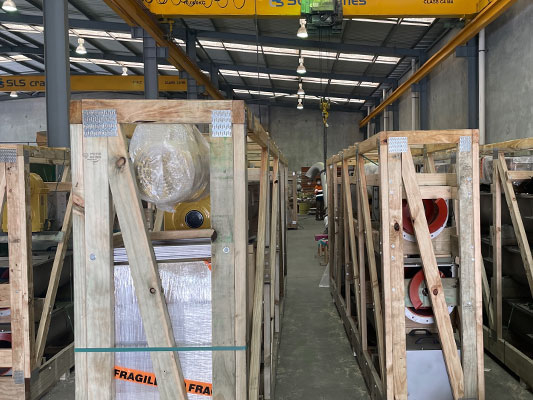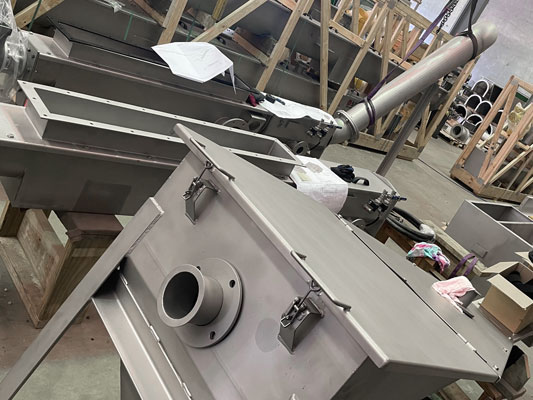 SPIROLINE® and SPIROLIFT® conveyors
Two SPIROWASH® (SW280) untis and a SANDSEP® (SA250)